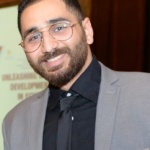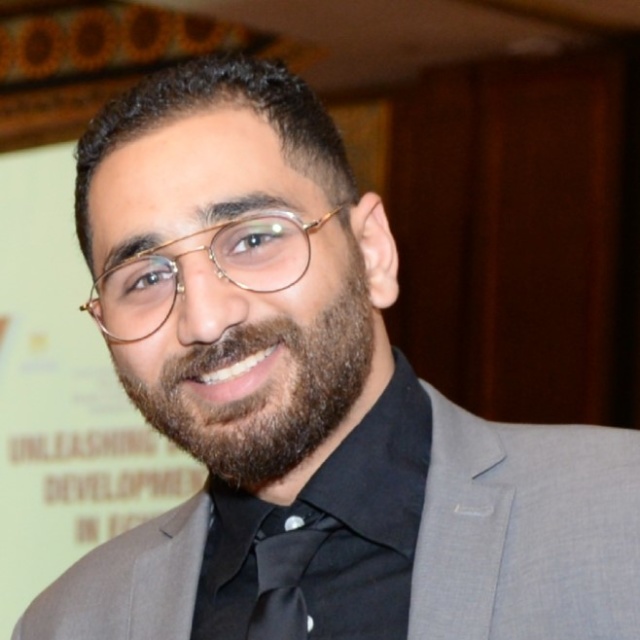 Professional photographer
Scope of Work
Conferences
Photo Gallery
Scope of Work
Scope of Work
Working with clients to discuss the images they require and how they want to use them


Working in different locations and circumstances to get the right image


Using an extensive range of technical equipment, including cameras, lenses, lighting and specialist software (Use various photographic techniques and equipment)


Developing expertise with software to digitally enhance images by, for example, changing emphasis, and cropping pictures.


Enhance the subject's appearance with natural or artificial light


Able to compose a shot, understand framing, color and light to create a visually pleasing photograph.


High Computer Skills as Most photographic manipulation is done through computer. Retouching photos, adding details or other digital additions will be through a computer.


Have an eye on everything before, during and after the shot. Attention to detail makes sure that every hair is in place and nobody is photo bombing in the back of the shot.
Conferences
The Most Important Conferences he covered
Constitutional Court event in February, 2019 " The Third High Level Meeting for the Chief
Justices and Presidents of the African Constitutional and Supreme Courts and
Constitutional Councils"
World Bank event in February, 2019 "unleashing digital development in Egypt"
EU – event at Ministry of investment and international cooperation in 2018
LAS event in November, 2018– "Arab Sustainable Development Week"
Who event in November 2018
AHK event in October, 2018– The Art of Civil Engineering
Egyptian Food Bank event in June 2018
Photo Gallery