Egyptian Broadcast Systems, established in 2009, is specialized in conference management and providing interpretation and translation services for a wide range of clients in the Egyptian market.
We serve your conference best, is the main principle for our company. We believe that planning a successful event means focusing on each and every detail.
Our distinctive equipment list includes the first wireless conference system in Egypt, isolated certified interpretation booths & digital interpretation receivers, as well as LCDS, LED Screens, laptops & wired & wireless microphones. Our accredited interpreters will provide the best interpretation for your events.
We rely on one of the most professional manufacturers worldwide SENNHEISER to guarantee to our clients using the most advanced technologies in the field of conference and interpretation systems as well as the latest technologies in the field of cameras, video recording and editing. Our creative designers will always provide your event with special branding flavor that will always impress your guests.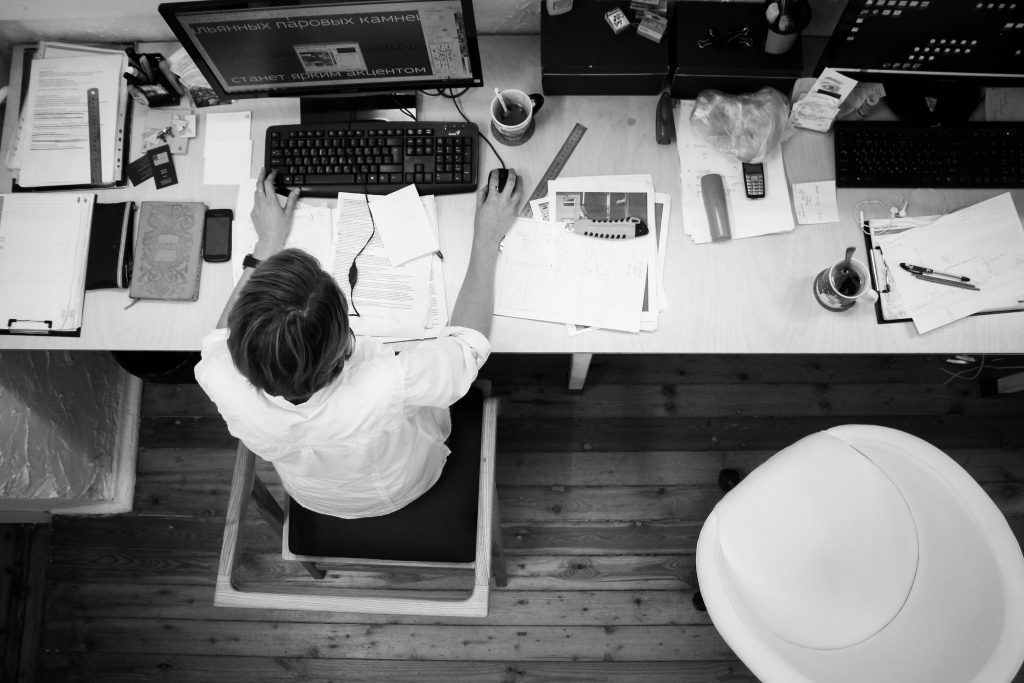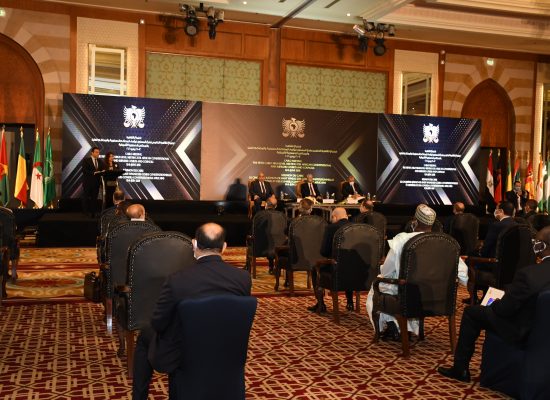 Getting back to normal life after the pandemic with social distancing and special precautions, EBS provided for the Constitutional Court annual meeting during the month of June three days full setup for LED screens, interpretation, conference as well as integrated hybrid system for online participants and media server for live transmission and effects. As many […]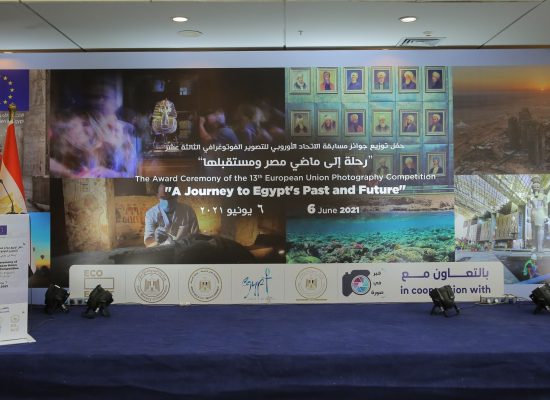 The European Union photography competition has been an annual event since 2008. The competition is considered as part of the EU support to the Egyptian cultural scene and in promoting talents, as well as highlighting the various activities under the bilateral cooperation between the EU and Egypt. The EU Photo competition 2021 theme was "A […]
Design and branding for Conference different setups including Backdrops, Roll ups, Pop-ups in different shapes. Printing Conference publications, books and Booklets in addition to conference kits; including all kinds of giveaways and promotional materials.
see more