Egyptian Broadcast Systems, established in 2009, is specialized in conference management and providing interpretation and translation services for a wide range of clients in the Egyptian market.
We serve your conference best, is the main principle for our company. We believe that planning a successful event means focusing on each and every detail.
Our distinctive equipment list includes the first wireless conference system in Egypt, isolated certified interpretation booths & digital interpretation receivers, as well as LCDS, LED Screens, laptops & wired & wireless microphones. Our accredited interpreters will provide the best interpretation for your events.
We rely on one of the most professional manufacturers worldwide SENNHEISER to guarantee to our clients using the most advanced technologies in the field of conference and interpretation systems as well as the latest technologies in the field of cameras, video recording and editing. Our creative designers will always provide your event with special branding flavor that will always impress your guests.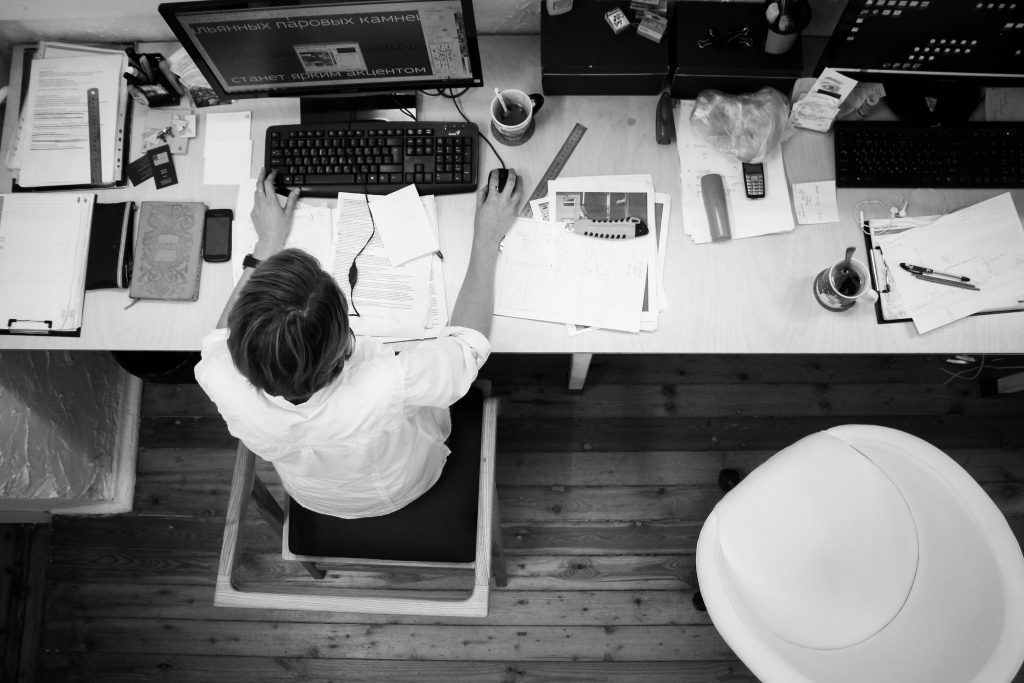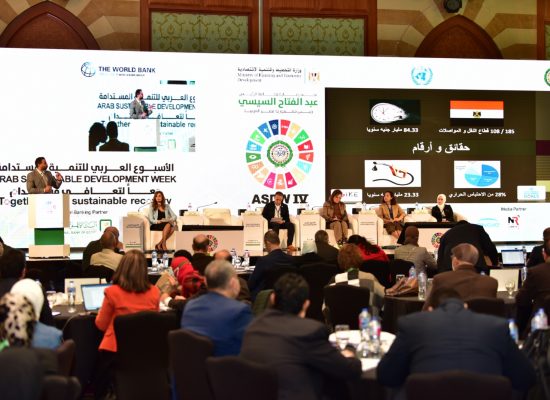 ASD Week IV was launched under the title "Together for a Sustainable Recovery", in cooperation with Ministry of Planning and Economic Development, world Bank, UNDP and European Union. Under the auspices of the President of the Republic, H.E. President Abdel Fattah El-Sisi. The opening ceremony was held at the League of Arab States. The second […]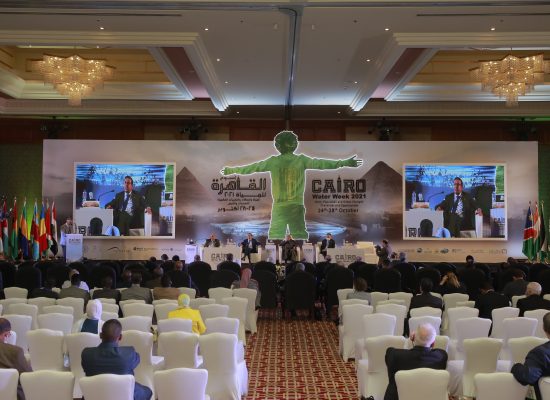 The fourth edition of Cairo Water Week 2021, took place from 24th to 28th of October 2021 as a hybrid event, at the Nile Ritz-Carlton Hotel, Cairo, and addressed the main theme ''Water, Population and Global Change: Challenges and Opportunities". CWW is an important platform for professional engagement, the exchange and sharing of ideas, learning […]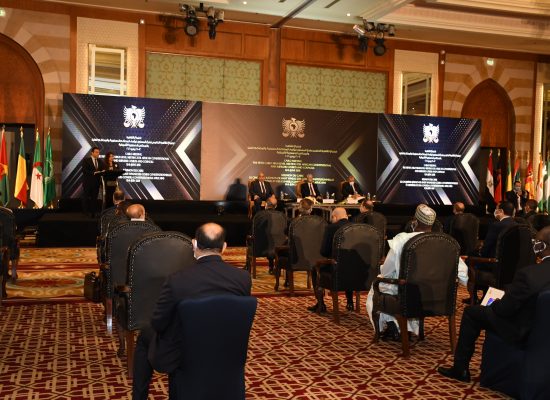 Getting back to normal life after the pandemic with social distancing and special precautions, EBS provided for the Supreme Constitutional Court annual meeting during the month of June three days full setup for LED screens, interpretation, conference as well as integrated hybrid system for online participants and media server for live transmission and effects. As […]
see more